Slumbr

Working closely with animation studio Wonderlust Media I created key illustrations for Slumbr.ca using their branding colour pallet. Slumbr is a microsite specifically for people who can't sleep. If you're up late enough, the site is accessible between the hours of Midnight – 6:00 am.

Vancouver Airport

Working alongside Wonderlust media I created 5 illustrations that visually interpreted a series of stories written by a Futurist, these stories envisioned the experience of Vancouver Airport in the year 2037. The illustrations were part of a print campaign and a film that Wonderlust media skillfully brought to life.

Sigma

Working with animation studio Wonderlust Media I created key illustrations for Sigma using their branding colour pallet. We were asked to tell the story of how their technology solutions transform the operations of communication, media and hi-tech companies.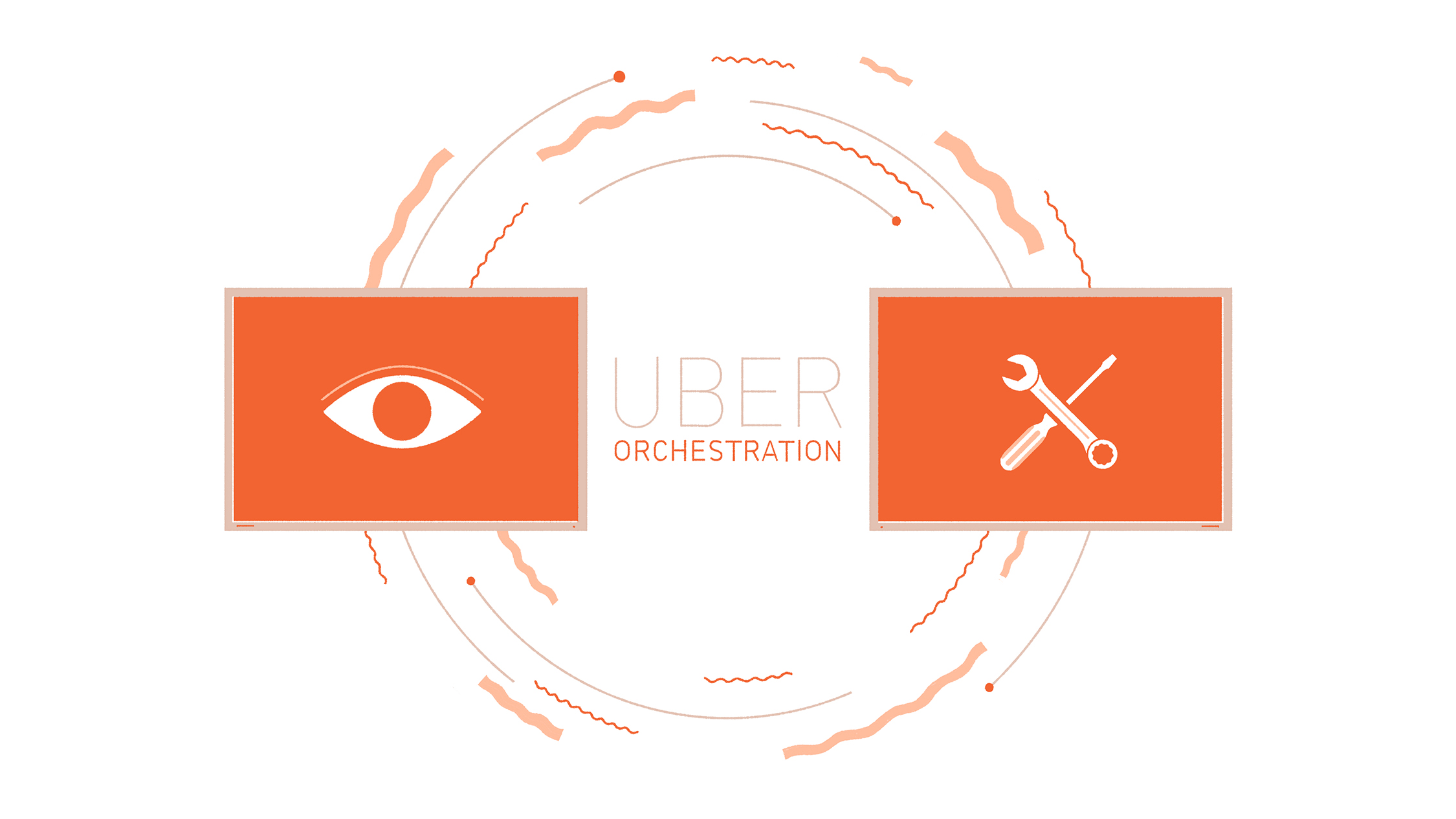 TBS

This series of illustrations was for a bumper on the US, TV-channel TBS. Working with the animation studio, Black Math, it was one of the most fun projects I've worked on for a long time. Thanks to the creative freedom I was given by Jeremy Sahlman at Black Math, I got to run wild with an idea that can be summed up as; Monkeys + Aliens = Humans. Enter the fevered nightmare of a primordial conspiracy!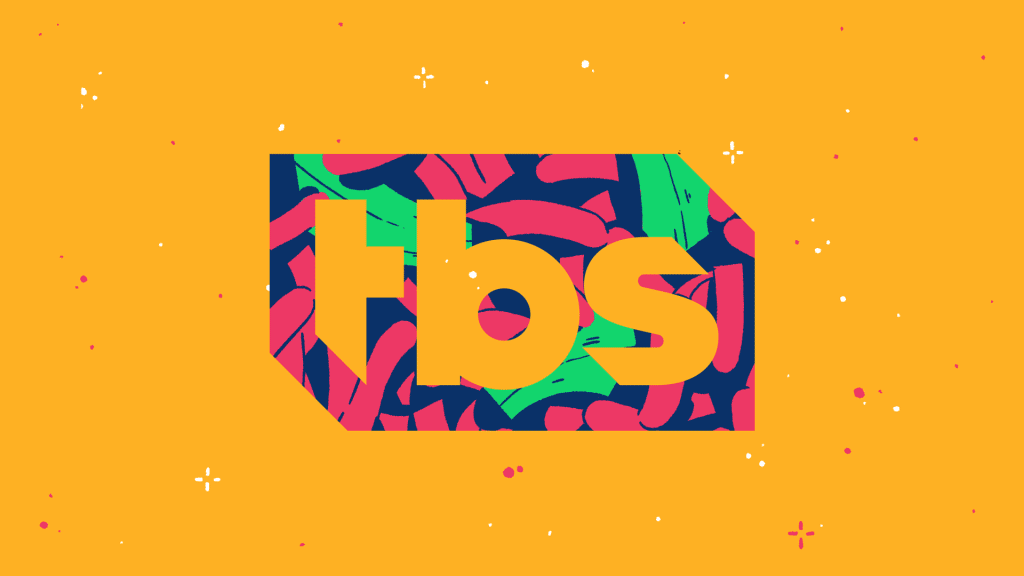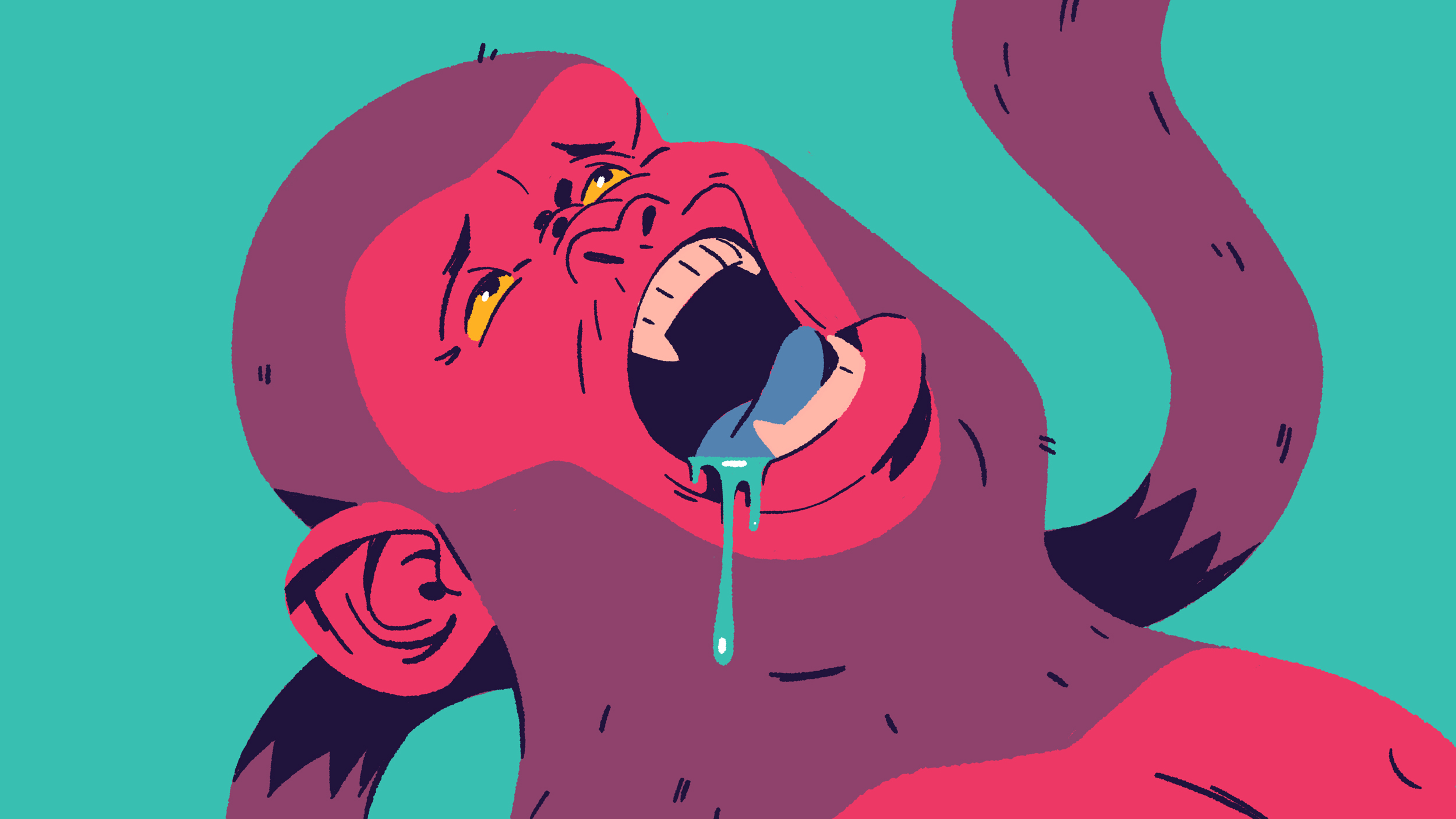 Jeep

Working with animation studio Golden Wolf I created key illustrations as part of a pitch for a Jeep Commercial. Unfortunately, they decided to go with a live-action version, so these ended up in the pitch graveyard.

Concept Art

This is a small selection of concept art spanning from about 2016. Some of it is pitch artwork and some design for environments and characters. Aesthetically it's a ragtag bunch, but I've had a lot of fun collaborating with all the studios it's made for. Which include; Buck, Hornet Inc, Mighty Nice, Art & Graft and Black Math.