Brain Trust

Brain Trust is a publication for the accounting firm Elliot Davis. I was tasked by creative director Rob Hewitt to create 7 illustrations for each article along with an illustration to open the group of articles.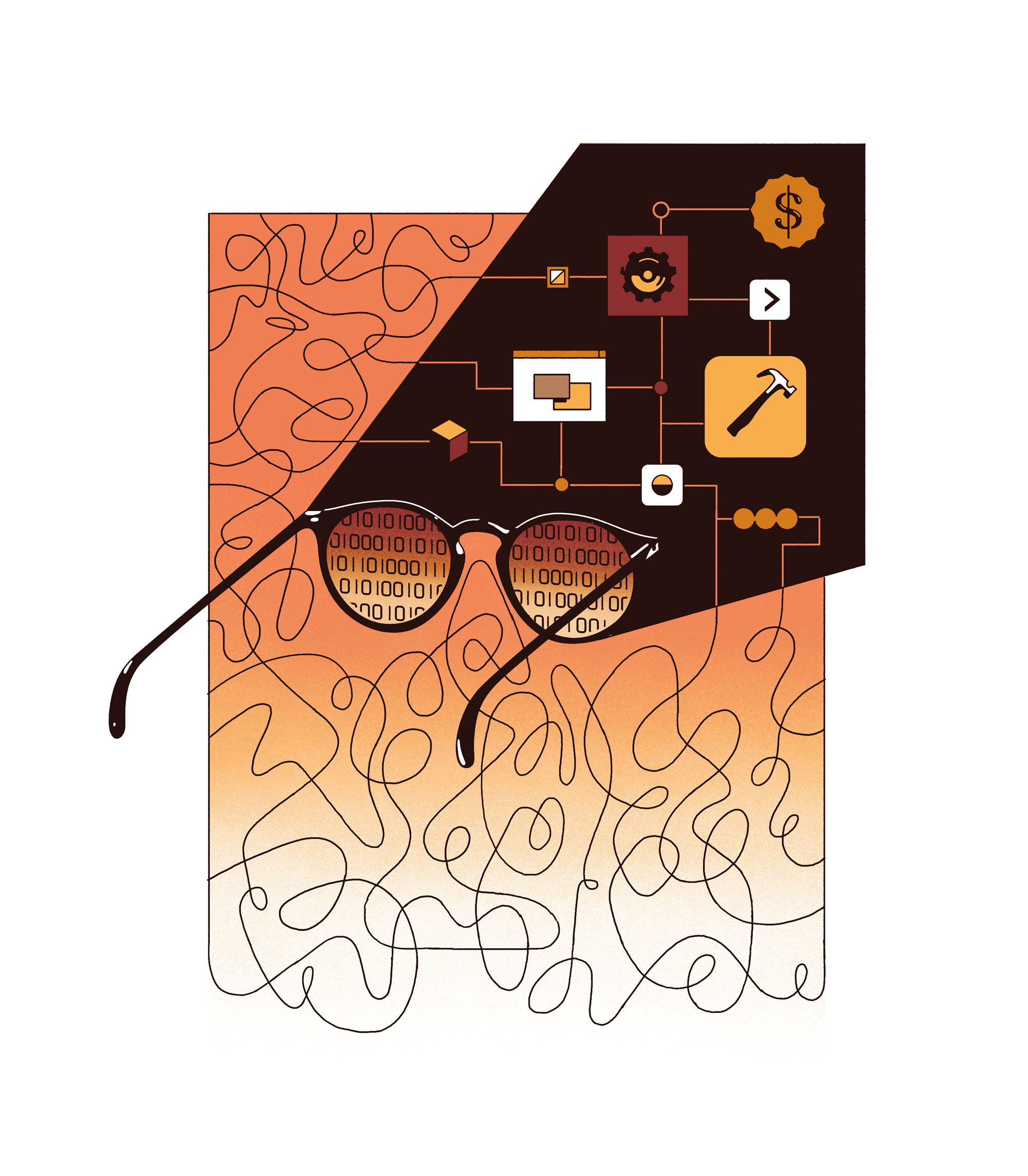 NY Times
Working with T-Brand I created a series of digital paintings to accompany a paid post focusing on the history of Tropicana and their aim to bring fresh tasting orange juice to the masses. The article can be found
here.
Olow
Olow, a French clothing brand approached me to be part of their "Artist Series". The illustration came from a small series of dogs skateboarding made in 2016. I was happy to see the little fella printed on a shirt giving it a new context to been seen. You can purchase it
here.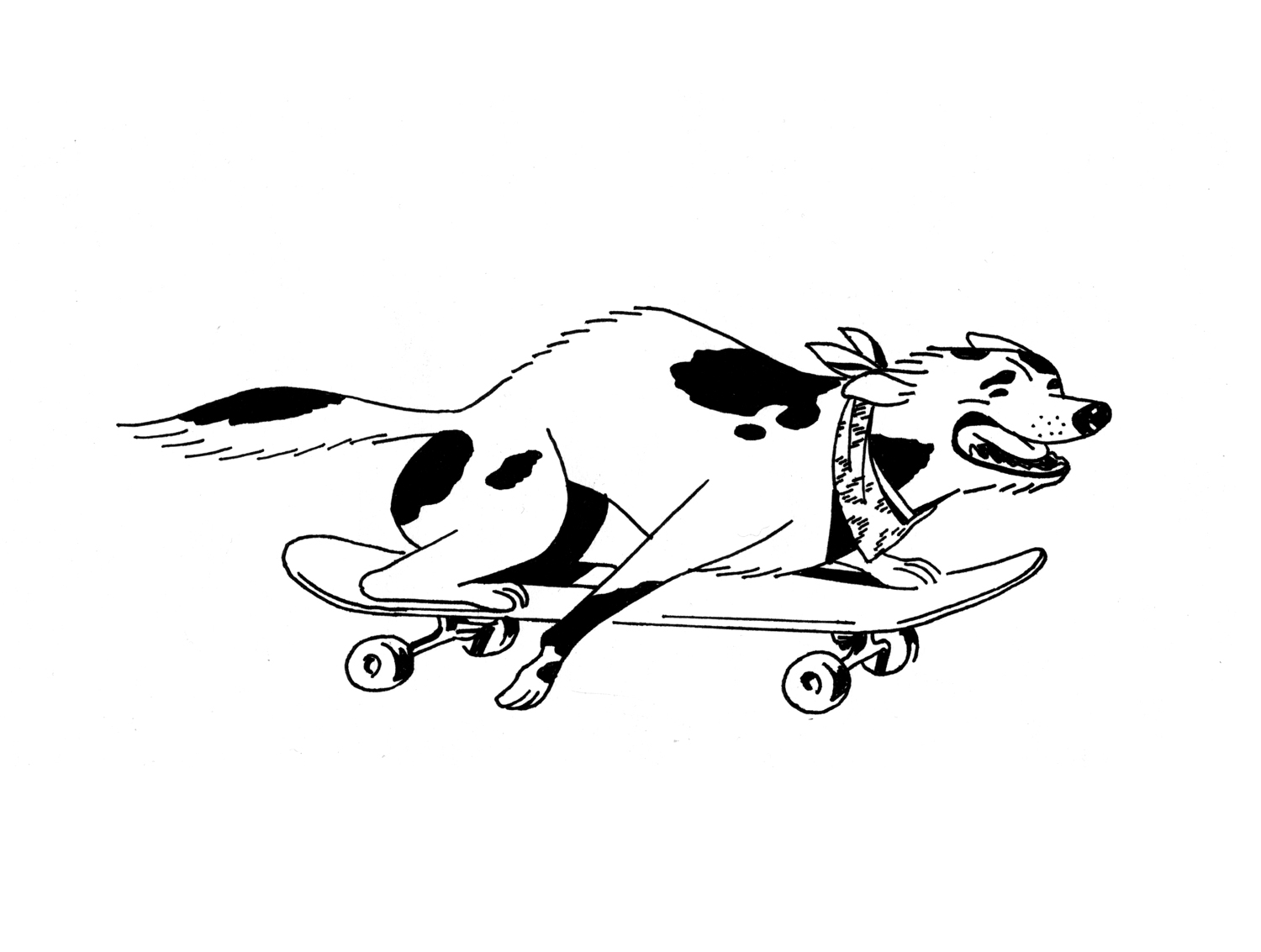 Honda

For this series the animation studio, Wonderlust asked me to create a variety of locations and moods that would be used as a backdrop to Honda's new range of electric cars. These are crops from larger panoramic images that were used for both static and animated implementations across digital and print media.